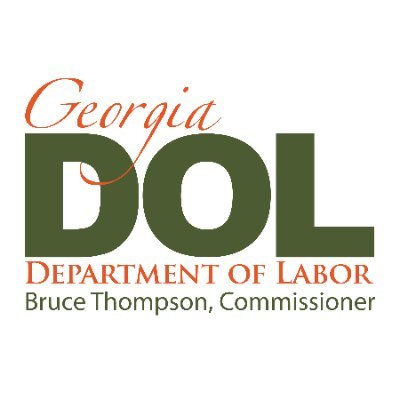 The below ORR was sent via email at 8:58 AM today. *Update, August 30, 2023 10:36AM: No response from GADOL yet. Second reminder sent via email today.
*O.C.G.A. § 50-18-70(a), § 50-18-72(e)(2). Georgia.gov: "How long does an agency have to produce records? An agency must produce records responsive to a request within three business days absent exceptional circumstances."
Ms. Elizabeth de Janis
General Counsel
Ms. de Janis
Please send me copies of the "
Applicant Status Affidavit
s" (aka: "
SAVE
affidavits") as required for non (U.S.) citizen applicants for public benefits as required for all applicants by 
OCGA 50-36-1
 processed by GA DOL for the months of May, 2020 and May 2023.
I understand that parts of these affidavits may be redacted.
Please send me copies of the unexpired federal Employment Authorization Documents submitted with the above affidavit by applicants for the months of May, 2020 and May 2023.
Please inform me of the estimated cost prior to fulfilling my request.
Please contact me with any questions.
Thank you,
D.A. King
__
*Update, Friday, August 25, 2023 12:11 PM. No response received from GADOL yet.