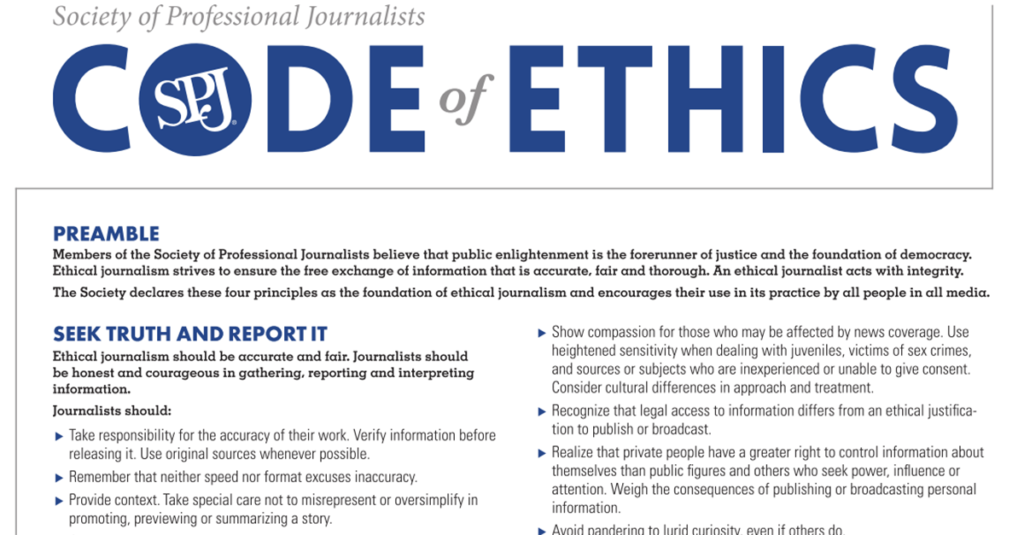 The members of the media listed below were sent "news tip" emails during the month of *August, 2022 in an experiment to see if any of them would do a story on the documented violation of state law aimed at "criminal illegals" by two GA sheriffs.
The news tip was sent with the subject line "Short: The (Dem) sheriffs in both Cobb & Gwinnett counties (metro Atlanta) are in open violation of state law involving identifying & reporting illegal immigrants in their jails to the feds. The (GOP) "I will end sanctuary cities" governor and candidate for reelection refuses to prosecute despite sheriff's admission in media reports."
*The information was sent to Randy Travis and Scott Stucky at Fox5 TV news in July. The tip was originally sent to MDJ publisher Otis Brumby last year in addition to this August.
With the exception of a mention in an August 26, 2022 Breitbart story by Neil Munro, we have not seen any news stories/coverage. We are grateful to Breitbart and Mr. Munro.
Related: Code of ethics of the Society of Professional Journalists
_________
Randy Travis I-Team Fox5 TV news
Scott Stucky Fox5 News Director
Richard Belcher – WSB TV news
Richard Elliot –  WSB TV news
Suzanne Lake Nadell WSB-TV
Kate Brumback – Associated Press
Associated Press desk, Atlanta
Kritsine Johnson  – 11 Alive TV
Rebbeca Schram – CBS 46 TV
News@CBS46
Kim Saxon – CBS 46 TV news
Brian Kanziger – CBS 46 TV news
Tracy Green – CBS 46 TV news
JoshMorgan – CBS 46 news
Joe Cowan – WSB TV news
Newstip – WSBTV
Otis Brumby lll  – Marietta Daily Journal
Donna Lowrey – WABE (via Twitter)
Maya King – NY Times (via Twitter DM)
Axios Atlanta – (Dan Primack, contact form)
Julia Preston (via Twitter)
Jack Butler  – (NRO)
Judson Berger – NRO
Mark Wright  – NR
Caleb Sclinkard  – Macon Telegraph
News@Timesfreepress
Editor Times Courier
Rahul Bali – WABE (via Twitter)
Jill Nevels-Haun  – Georgia Group Senior Director of Content Gannett
Kevin Riley – Editor, AJC
LeRoy Chapman  – AJC
Susan Potter – AJC
Ken Foskett – AJC
Andre Jackson – AJC
Monica Richardson  – AJC
Mark Waligore – AJC
Bill Torpy – AJC
Greg Bluestein – AJC
Patricia Murphy – AJC
Todd Cline – Gwinnett Daily Post
Neil Munro – Breitbart News
Rose Scott – WABE News (via Twitter, Sept. 1)
Buddy Hughes, Managing editor, The Brunswick News (Sept. 8, 2022)
Richard Fausett, New York Times (Dec. 9, 2022)