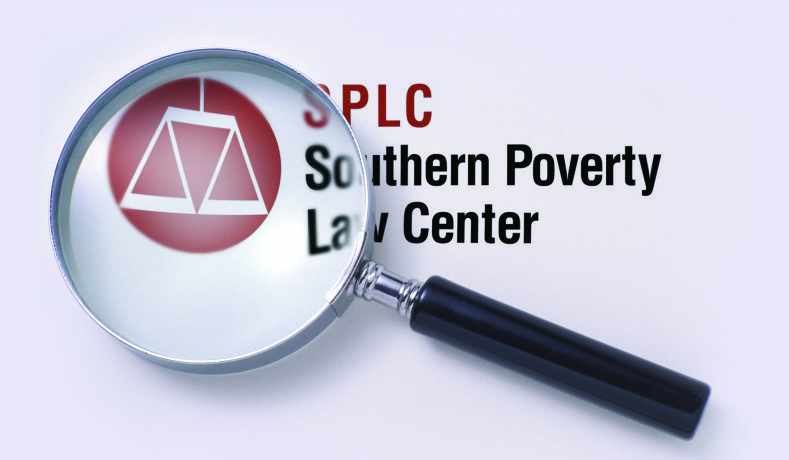 The anti-enforcement Southern Poverty Law Center says they are "partnering with Latinx voting rights groups, as it has for several election cycles, to help fund their efforts. Leading those efforts is the Vote Your Voice initiative, a partnership between the SPLC and the Community Foundation for Greater Atlanta."
The SPLC, with holdings in excess of $750 million, has pledged $100 million to support 'Vote Your Voice' through 2032. Much of the SPLC money is reportedly held in off-shore accounts.
The groups are "racing to meet the challenges." The apparently oppressed factions are "standing up new efforts" to oppose what is described as "shadowy disinformation spread on social media and elsewhere that seems designed to discourage Latinx voters." We don't see any examples.
The SPLC-funded special interests are "conducting surveys of the "Latinx" electorate to better learn what policies and initiatives most energize them." We are aware of one such survey which was sent out by the militant anti-enforcement GALEO Inc. led by former MALDEF lobbyist Jerry Gonzalez.
Information on the GALEO poll can be seen here. The left-wing AJC newspaper helps out with awareness and response.
Also funded by Coca Cola and other sympathetic companies in corporate Georgia, GALEO Inc. has pushed for foreign language voting in Georgia for years.
Related: A beginner's guide to GALEO from 2015 when a GALEO board member was on his way to a lifetime seat on the federal bench
The SPLC says the groups they are funding are working to distribute information on voting in Spanish in the many jurisdictions that do not already accommodate foreign language voting. Formerly a Republican stronghold, the now Democrat-run, metro-Atlanta County of Gwinnett is the only county in Georgia required to do so by federal law.
State sponsored foreign language voter videos
Because so few American voters are aware, we note that foreign language voter prep was a taxpayer-funded effort by then Secretary of State Brian Kemp before he was elected to his current gig as Georgia governor.
We also note that the SPLC seems to regard a voting security law as "anti-voter" and immigration enforcement laws as "anti-immigrant."

The SPLC is soon on its way to the U.N. to share recommendations on prisons, "voter suppression" and "hate."