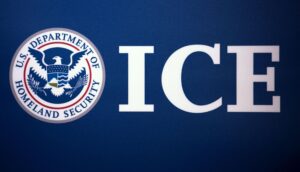 Report criminal activity, illegal aliens and illegal employer
Under federal law, any non-U.S. citizen is an alien. Aliens who have entered the United States without permission, or who have violated the terms of their admission, are identified under the law as illegal aliens. That is a fact, not an issue for debate.
Any alien who is present in the United States in violation of this Act or any other law of the United States is deportable.
Most illegal immigration is a product of illegal employment.
–> If you have evidence of illegal immigration or illegal employment, contact the Department of Homeland Security (ICE) at 866-347-2423 .
Here is a tip form that is very detailed. Please use it.