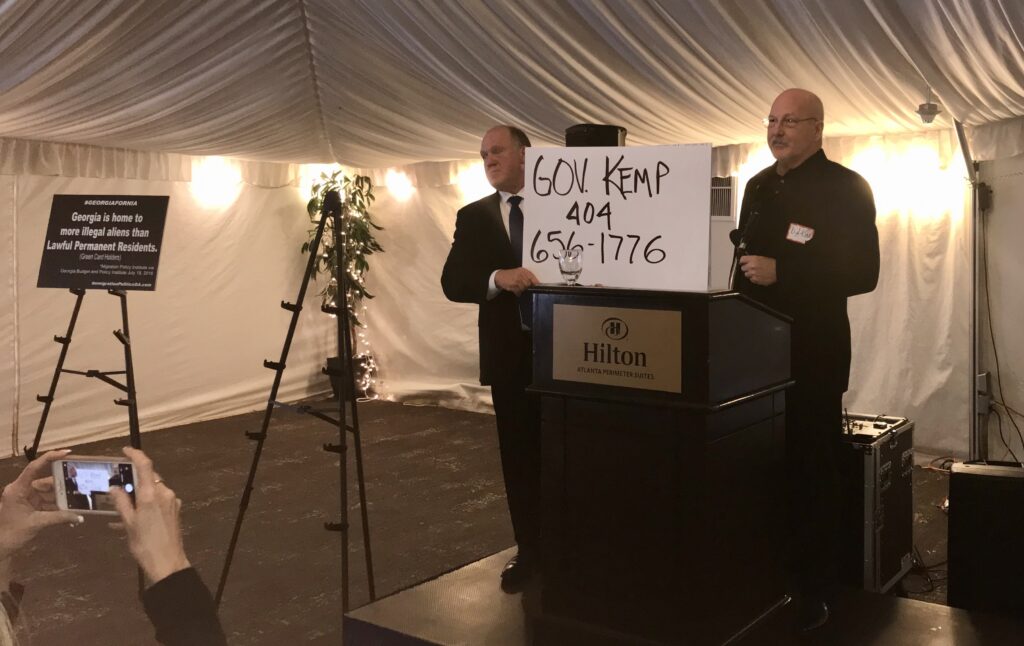 Honoring Immigrants: An Expert, Pro-Enforcement Conversation on Immigration…
February 8, 2020
Organized by D.A. King and the Dustin Inman Society.
Reminder: Immigrants do not require amnesty
The Dustin Inman Society, established in 2005, has organized many rallies against amnesty and for immigration enforcement. Our original website and blog is here. Our constant reminder has always been that we cannot honor real immigrants who join the American family according to our rules and the rich tradition of immigration if we do not enforce our immigration laws. To many on the anti-borders side – including in the liberal media – that is grounds for ridiculous and malicious, false accusations of being "anti-immigrant."
This comes as no small surprise to the immigrants on the advisory board of the Dustin Inman Society.
Photos of some of our rallies and protests can be seen here on the original DIS site. Educational videos, including some showing our rallies against another amnesty  across from the White house in Washington D.C. can be seen here.
Our most recent event, held in Atlanta in February, 2020, with a diverse list of well-known pro-enforcement voices, including immigrants, was "Honoring Immigrants: An Expert, Pro-Enforcement Conversation on Immigration. While a surprise snow storm reduced attendance in the sold-out 130 seat room, we are proud of the result and of the many Americans from all walks of life and all descriptions who attended and gained an education on the human and monetary cost of illegal immigration.
Mr. Tom Homan, former Acting Director of ICE was our Keynote Speaker. Tom was a hit with the crowd and I am happy to have made a new friend. Mr. Homan was very surprised to learn that Gov Brian Kemp had not followed through on his campaign promises on illegal immigration – even after he was endorsed by President Trump. He made that surprise and his anger known at the meeting and urged attendees to call the governor's office at 404-656-1776.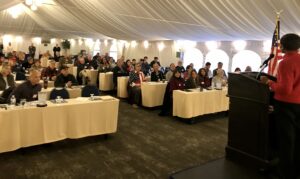 The original Eventbrite announcement and invitation can be seen here and photos and a narrative of the day can be seen here from the original DIS website and blog. News coverage of the immigration seminar can be read here from FetchYourNews.com .
We will soon announce our next event aimed at education on illegal immigration.