Two GA Republican state House members and Democrat Congressman Steny Hoyer  give us all something to think about on priorities, jobs and American workers.
Hoyer first, from his twitter feed Feb 4, 2021: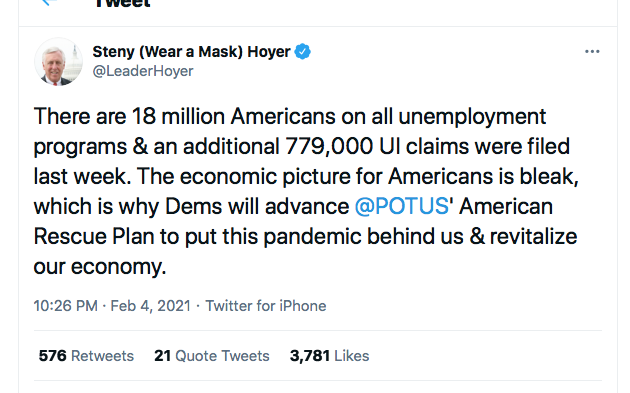 Now, the Georgia Republicans from a February 5, 2021 report ("Committee would look at aid to foreign workers") on a specially-formed Georgia House sub-committee meeting in today's Insider Advantage Georgia, a subscription news outlet:
Georgia state Rep Wes Cantrell, (R) Woodstock: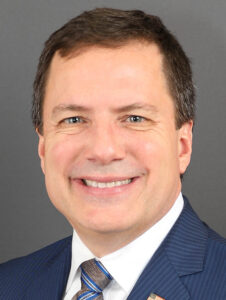 State Representative Wes Cantrell (R- Woodstock) believes one way to address workforce development in Georgia — specially as a result of the pandemic — is to establish a committee that would be tasked with looking at  "innovative ways to maximize global talent in the state."
"Throughout my term in office, I have heard a lot of talk about workforce development, but I believe one piece is missing,' said Cantrell during the Small Business Development subcommittee meeting Thursday morning. "I think we need to look at foreign-born Georgians and try to determine what is hindering them from getting good jobs. Is it outdated regulations, is it inappropriate barriers that need to be removed? Whatever the cause we need to identify the barriers and find ways to resolve the issue."
Georgia state Rep Steve Tarvin, (R) Chickamauga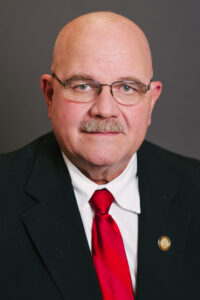 "I am convinced that we can't make it without the labor force from other countries," said Representative Steve Tarvin (R-Chickamauga), who followed this by asking for clarification on "the hindrances to gainful employment for foreign-born Georgians." 
For the uninitiated, this is a dollar-first agenda likely aimed at ending or further gutting the state's occupational licensing and/or  E-Verify laws, which make many employers uncomfortable, but are not actually enforced – or even mentioned by the Georgia GOP establishment led by Gov. Brian Kemp.