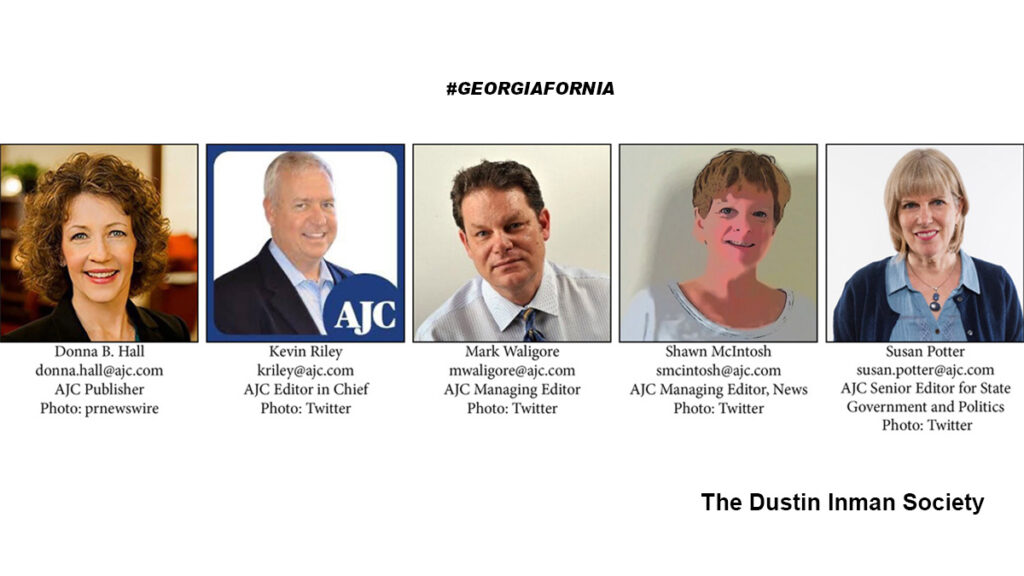 The below news report on the final of three Georgia Chamber of Commerce-arranged state House study committee 'Innovative Ways to Maximize Global Talent' (really) meetings on an alleged "labor shortage" is not only intentionally incomplete but serves as a no-cost advertisement for the groups selling the "solution"…increased immigration numbers, amnesty, instate tuition for illegal aliens, foreign police officers and ending immigration verification of applicants for occupational licensing in Georgia.
We have been attending and writing up these one-sided hearings here and here and here, with the last meeting narrative in progress. We call it a dog & pony show.
Give the AJC article a read and see how they live link to FWD.us,  Georgia's Business & Immigration Partnership, and New American Pathways.
The agenda-driven AJC stopped even acknowledging the existence of our pro-enforcement effort years ago…and they never linked to us when they did. Usually, they would not even name our group (it's the Dustin Inman Society), but often instead falsely referred to our pro-enforcement effort as an "anti-immigration/immigrant group."
The AJC is one of the most dishonest newspapers in the nation. Editor, Kevin Riley.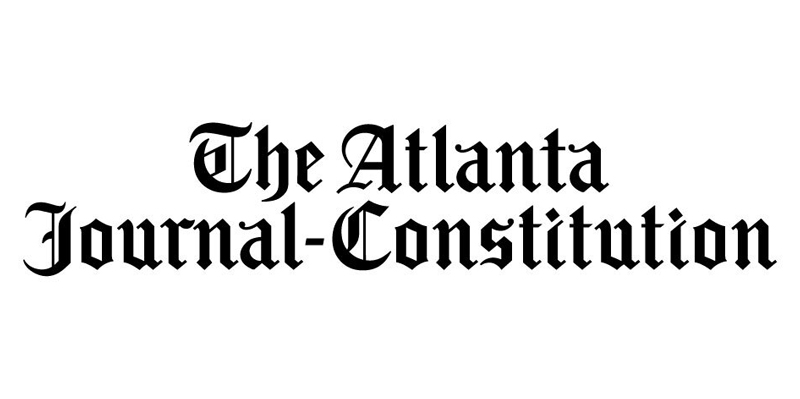 NEWS
Oct 22, 2021
As Georgia faces labor shortage, lawmakers consider solutions from immigrant advocate
A bipartisan group of lawmakers studies barriers holding immigrants back from labor force