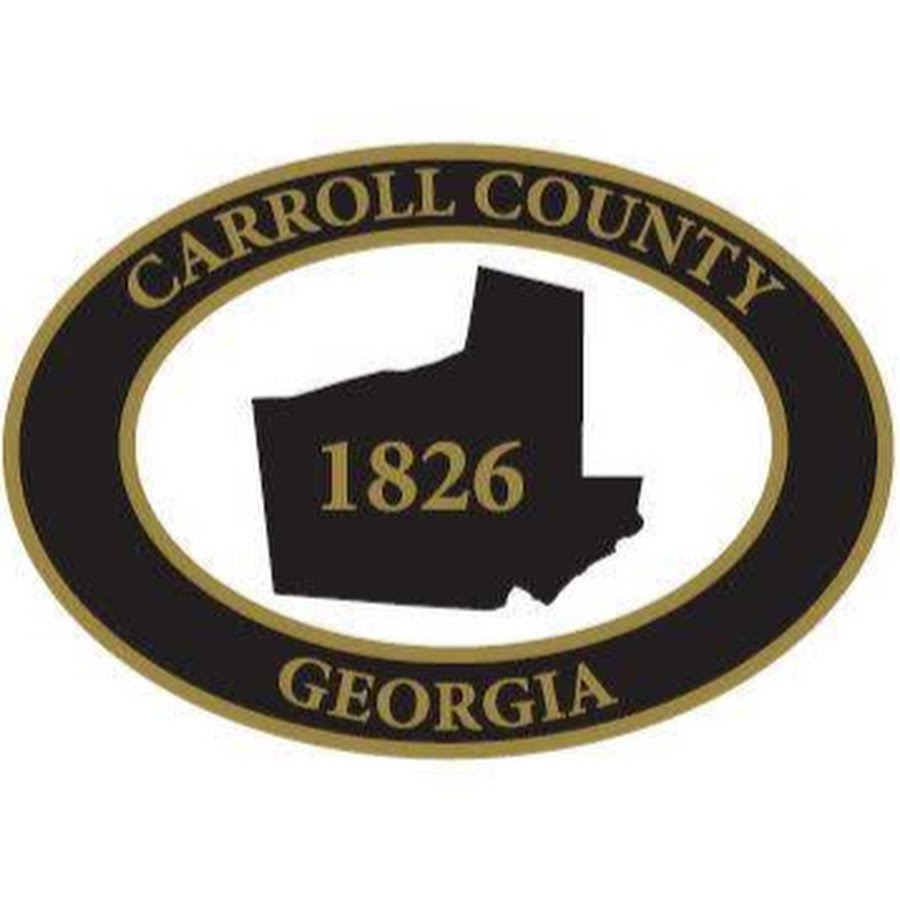 The below request was sent today at 12:48 PM
______
Open records, (please note this is an amended request – please disregard the request sent earlier today).
Please send me copies of all documents processed by Carroll County government for the first five bids for county projects (
any contract for the physical performance of services)
by contractors and the affidavit required by OCGA 13-10-91 before such bids are considered, for the years
2018, 2019, 2020, 2021 and 2022.
Please send me copies of the annual compliance report required in OCGA 13-10-91 filed with the Dept. of Audits and Accounts for the same years as above.
For clarity, I paste in the relevant language from that statute:
"Public employers subject to the requirements of this subsection shall provide an annual report to the Department of Audits and Accounts pursuant to Code Section 50-36-4 as proof of compliance with this subsection. Subject to available funding, the state auditor shall conduct annual compliance audits on a minimum of at least one-half of the reporting agencies and publish the results of such audits annually on the Department of Audits and Accounts' website on or before September 30."
Please send me an estimate of any legally assessed charges to me for research before completing my public records request.
Thank you,
D.A. King