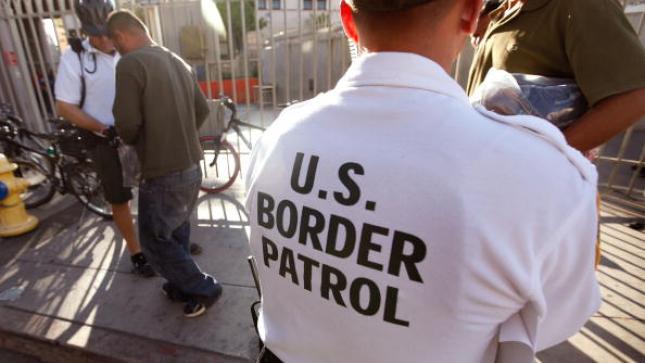 Washington Examiner
Nov 11, 2020
The federal agency that oversees U.S. borders will soon begin releasing the number of illegal immigrants who it believes evaded arrest while sneaking over the border from Mexico, the Washington Examiner has learned.
Prior to last week's election, the Department of Homeland Security's U.S. Customs and Border Protection approved a plan to start publishing the number of people whom Border Patrol agents were unable to arrest while patrolling the border. The monthly figure is expected to be in the thousands based on federal statistics from recent years that show the average 30,000 to 60,000 people arrested each month make up about 75% of the total who crossed. The numbers will also include how many people attempted to enter the United States illegally but turned back to Mexico.
Agents for decades have tracked how many people they were unable to stop but have better technology and modeling systems in place to measure how many people they miss. Border Patrol National Chief Rodney Scott told the Washington Examiner that the organization hopes the release of information will boost transparency with the public, as well as deter smugglers who funnel paying migrants over the border because they recognize a large percentage are unsuccessful at evading federal law enforcement.
"There is a thought process that they will stop coming," Scott said about illegal immigrants.
"There was another administration not too long ago that basically put a gag order on the Border Patrol not to say anything," Scott said. "We weren't even really allowed to release into-the-year statistics … Like, they're just numbers," said Scott. "We're really trying to manage or try to track and report better the gotaways … When agents actually just see somebody starting to cross — they move, they run back south — that's a success for us, but we've never talked about those — those data points before because they're soft."
You can read the rest
here.