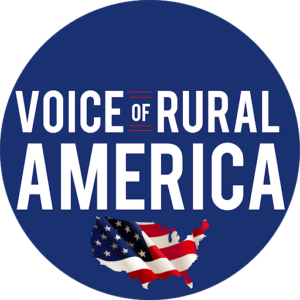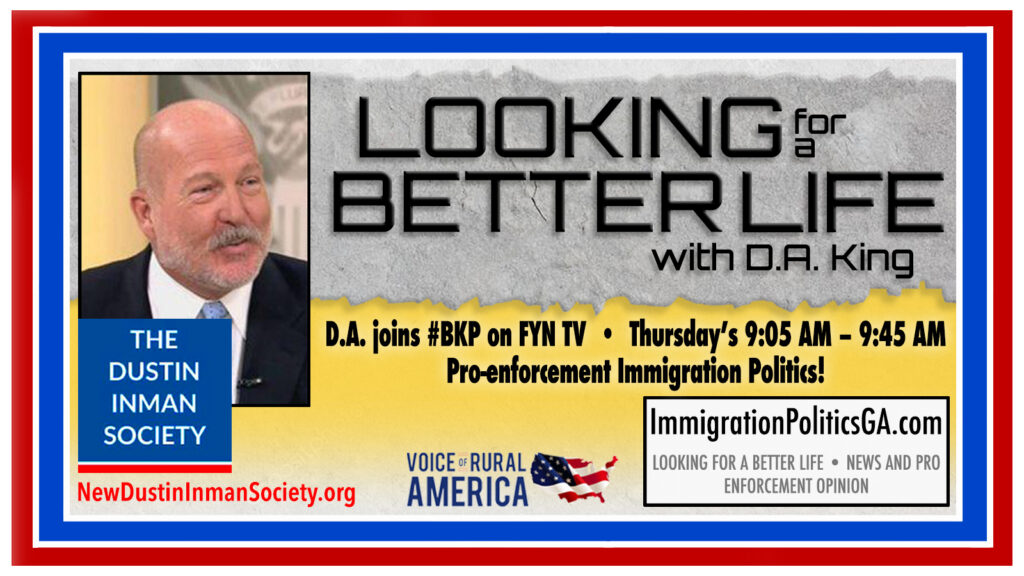 Links to video of regular-ish segments on FYN TV – The Voice of Rural America with Brian Pritchard – BKP Politics.
D.A. King is "Looking for a Better life" – Thursday's 9:05 – 9:45 AM
Note, several of the previously archived segments and guest-hosted shows are now unavailable due to Youtube deplatfoming .
August 26, 2021  With D.A.'s guest George Rodriguez
Sept. 23, 2021    With D.A.'s guest Sabine Durden Coulter (D.A. forgot to plug in the external microphone)
October 7, 2021 The AJC finally notes immigration candidate Brian Kemp's 2018 enforcement campaign promises.