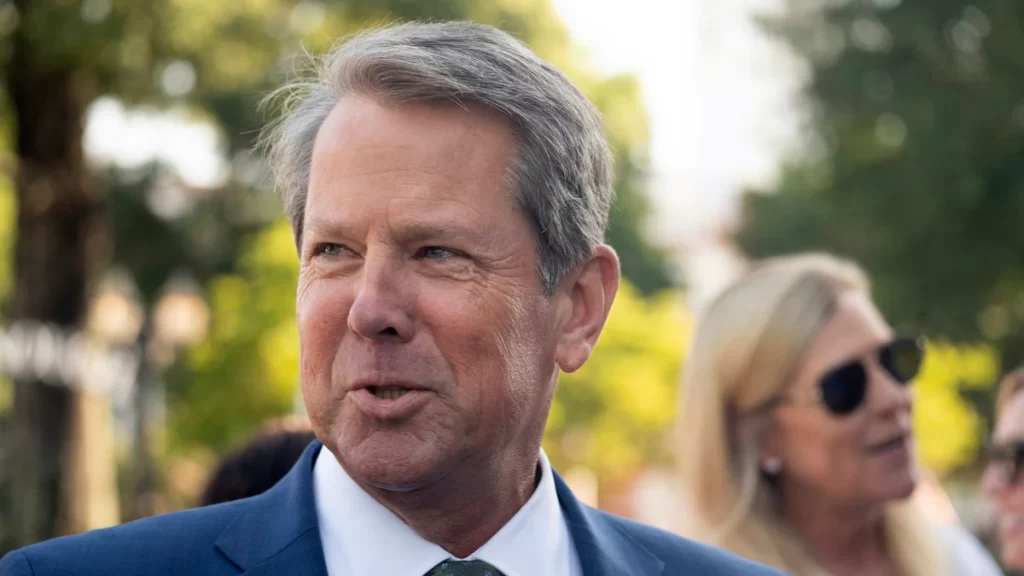 Georgia Gov. Brian Kemp and his Attorney General, Chris Carr, don't enforce existing state laws aimed at making life difficult for illegal aliens in Georgia. And it's all about the money. Voters who don't spend a lot of time in the state Capitol will have a much easier time understanding all this if they realize that illegal immigration is organized crime and that most of politics is all about money and that most of the real power is wielded by the special interests with the big money. Essentially the two sides on the immigration issue are either pro-enforcement and anti-enforcement.
Illegal aliens in Florida are worried that the recently passed illegal immigration law will be enforced there. Apparently they shouldn't be overly
concerned.
Related: Illegal alien in Georgia confirms enforcement works.
A recent NPR piece is not the first news report we have seen that confirms that logical assumption. According to the far-left NPR, Republican Florida state Rep Rick Roth say illegal aliens there "are already starting to move to Georgia."
We told you so – "Incoming illegal aliens may have a Florida accent – Keep choppin'!"
About here we need to note that the entire purpose of immigration enforcement is to discourage illegal immigration. Attrition of the illegal alien population through enforcement of the law – "attrition through enforcement." Enforcement works.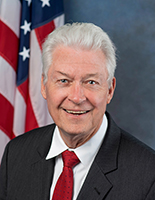 According to Rep Roth and other Florida Republicans fewer illegals is not result they planned for when they voted for enforcement:
"GOP Rep. Rick Roth, a third generation farmer, told NPR on Tuesday that state Senate Bill 1718, which goes into effect on July 1, was designed to "scare migrants." But he admitted that he and his colleagues were unprepared for the destabilization it would cause among the state's more established immigrant communities."

NPR goes on:

"Roth and a handful of other Republicans, including state representatives Alina Garcia and Juan Fernandez-Barquin, are scrambling to allay fears of job losses or deportation, which they say are already driving workers out of the state.

"This bill is 100 percent supposed to scare you," Roth said. "I'm a farmer and the farmers are mad as hell. We are losing employees that are already starting to move to Georgia and other states."

Read the entire NPR story from GPB.