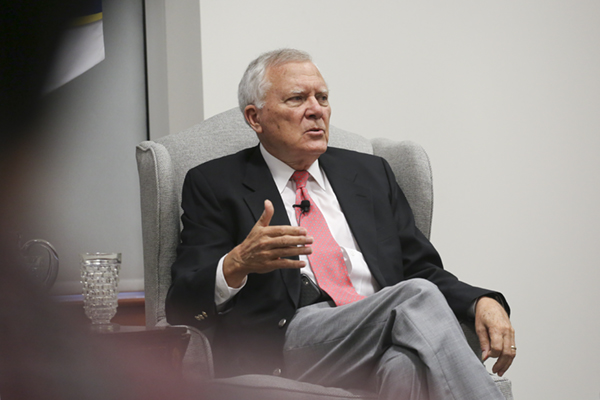 Surprising absolutely nobody who is paying attention, Georgia's former governor Nathan Deal today endorsed pro-amnesty Republican Gary Black to oppose pro-amnesty incumbent Raphael Warnock in the U.S. senate. Black is the current Georgia agriculture commissioner and a former career lobbyist for Big Ag. Deal, a former Democrat, served two-terms as Georgia's Chief Executive.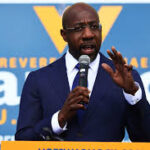 Deal was known for being cozy with the illegal alien lobby during his tenure.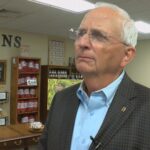 Black was elected as Georgia's Commissioner of Agriculture in 2010. In 2011 he recommended to a U.S. Senate panel that illegal alien farmworkers be legalized with the stipulation they be required to remain in the industry as a condition of their continued legal status. We note here that indentured servitude has been illegal in the U.S. since the passage of the 13th amendment abolished slavery in 1865.
Most Republican voters in Georgia have no idea about the above.