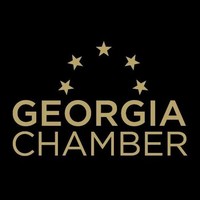 This is a post of an older blog from Immigration Politics Georgia for readers of The Islander newspaper in Glynn County. The letters from the Georgia Chamber of Commerce on HB 34 and HB 268 can be seen in this article.
Georgia Chamber of Commerce distributing letters on House floor asking for "yes" votes on bills to dismantle existing illegal immigration laws – "reciprocity"
Here to read the rest and to see the CoC letters.