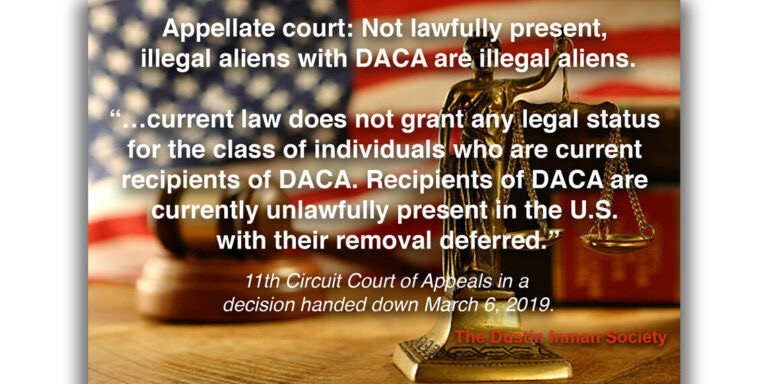 It's an "Americans last" bill but is pushed by the Georgia Chamber of Commerce, so it can pass if you let it. Stacey Abrams wants it too.
_____________________________________
HB131 (LC 49 1187) would create a new tuition rate for Georgia's public colleges and Technical Schools. The bill's sponsor, Rep Kasey Carpenter is calling it "Opportunity Tuition" and it is intended for illegal aliens – who are DACA recipients who would be known as "Opportunity Students." DACA recipients are still illegal aliens.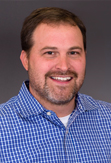 Passage of HB 131 as is would allow illegal aliens to attend Georgia's public colleges and Tech Schools at a much lower rate that U.S. citizens and legal immigrants who live in other states.
I took some time top gather figures on tuition using information from KSU.
From the Kennesaw State University website:
"Full Time Course Load – For undergraduate students, twelve (12) semester hours is a full-time load in determining such things as veteran status, financial aid, and insurance eligibility. However, the usual load for a full-time undergraduate student is at least 15 semester credit hours in both fall and spring semesters."
Fall 2022, Spring 2023 and Summer 2023
Undergraduate students per semester – costs for tuition and fees
Instate tuition rate: cost of full time course load (12 credit hours)  – $2892.80
Out of state rate: cost of full-time course load (12 credit hours) –    $8519.96
 Difference in cost to students (per semester) between instate & out of state rate: $5627.16
 Difference in a typical 15 hour course load (per semester): $ 7034.00
 Total difference in instate and out of state tuition rates if a student attends KSU for Spring, Summer and Fall semesters with 15 hours: $21,102.00
 According to proposed changes in state law set out in HB131, (LC 49 1187) a new "Opportunity Tuition" (see lines 98 & 99) rate would allow some illegal aliens ("Opportunity Students") in Georgia to pay no less than 1% and no more than 10 % of the instate rate.
Example (at 1%): An illegal alien in Georgia could pay $10,706.00 for a year at KSU (15 hour course load) while an American citizen and/or a legal immigrant from another state pays $31,449.00 for the same education over one year.
An annual difference of $20, 743.00.
______
HB 131 sponsors (as per House clerk's office at 9:15 AM Feb 2, 2023 Re:"Taj") * Updated Feb 10, after a trip to the Clerk's office
Rep Kasey Carpenter – Dalton, Republican
Rep Dale Washburn – Macon, Republican
Rep Bill Werkheiser – Glennville, Republican
Rep Penny Houston – Nashville, Republican
Rep Long Tran – Dunwoody, Democrat
Rep Solomon Adesanya – Marietta, Democrat
Rep Kim Schofield – Atlanta, Democrat
Rep Farooq Mughal – Dacula, Democrat
Rep Pedro Marin – Duluth, Democrat
*Rep Stacey Evans – Atlanta, Democrat
*Rep Sandra Scott – Rex, Democrat