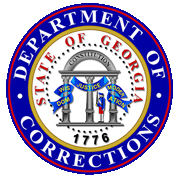 Number of illegal aliens with ICE detainers in the Georgia prison system and their crimes as of December 31, 2022.
*Note: The below list does not include criminal aliens in the prison system that do not have ICE detainers. We estimate including those aliens could double the total number.
The below data provided to us by Georgia state Rep. Jesse Petrea (R- Savannah) who obtained it from the Georgia Department of Corrections. We are grateful for the consideration. Below are totals and a complete list. More information coming soon.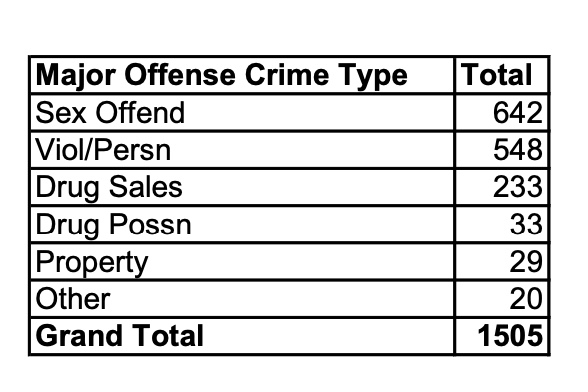 ---