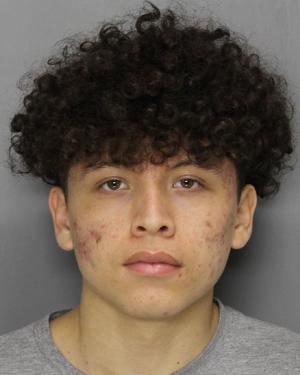 "ICE said Segura was initially apprehended by the U.S. Border Patrol near Roma, Texas in November 2017, but was released as an "unaccompanied alien child."
Marietta Daily Journal
April 15, 2020
A 15-year-old Marietta murder suspect is to be deported to El Salvador once released from criminal custody, U.S. Immigration and Customs Enforcement says.
Brayan Segura, also known to authorities as Brayan Eduardo Rivas and Brayan Rivas-Segura, was arrested by Marietta police on April 9, accused of the stabbing death of 14-year-old Marietta girl Janina Valenzuela the evening prior.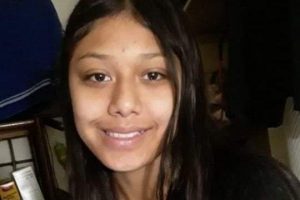 Police said Segura told them he stabbed Valenzuela near The Arbors at East Cobb apartment complex on April 8 as part of an initiation into the MS-13 criminal street gang, because she claimed to be from a rival gang, 18th Street.
Segura is in the Cobb jail without bond, charged as an adult with four felony counts of malice murder, aggravated assault, concealing a death and gang activity, records show.
ICE said Segura was initially apprehended by the U.S. Border Patrol near Roma, Texas in November 2017, but was released as an "unaccompanied alien child."
An ICE statement, shared Tuesday night with the MDJ by Atlanta Field Office public affairs officer Lindsay Williams, confirmed it had lodged an immigration detainer against "unlawfully present Salvadoran national Brayan Rivas-Segura, 15, pursuant to his arrest for murder April 9 in Cobb County, Georgia."
An ICE detainer orders local law enforcement to not release the person, but instead to hold the person for up to 48 hours after the time they would otherwise be released, so immigration officials can detain and transfer them to federal custody.
If Segura is prosecuted in Cobb, convicted and sentenced, he will be subject to deportation at the end of his sentence, even if that is decades from now. If he is found innocent of his charges in Cobb and released from criminal custody, he must answer to ICE, which can still deport him for being in the country illegally.
The MDJ has much more (!) on this story here.