The Dustin Inman Society is growing! As we continue to work for a saner, safer and more law-abiding Georgia, a new staff member has joined our efforts to educate Georgians on the illegal immigration crisis.
We are delighted to announce that long time DIS board member and friend Inger Eberhart has joined us as Communications Director. Inger has been a member of the Dustin Inman Society advisory board for more than a decade and has volunteered her time and efforts inside the state Capitol to advance our pro-enforcement work. She has effectively lobbied and testified before city, county, and state elected officials. Inger has done great work presenting the facts of illegal immigration to civic and political organizations as well as across local and national newspaper, magazine, radio, and television outlets.  And I enjoy Inger's writing!
Inger has a B.S. in Psychology, MBA, and an M.A. in Global Communications. She enjoys volunteering and serves her church's Media Ministry. A personal note: Inger is one of the nicest people I know.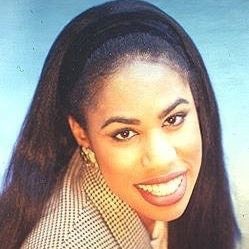 Those of you who are already signed up for our occasional news and action alerts will be seeing communications from Inger.  Our email outreach is growing, but we have found an internal tech error that may have accidently deleted some names from the recipient list. Inger is determined to improve the delivery of the information we distribute. She will also be posting on the Dustin Inman Society Facebook page and we will soon reactivate the Dustin Inman Society on Twitter.
Thank you, Inger!
___________________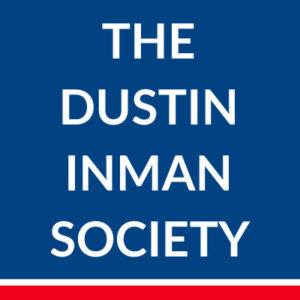 A reminder: While corporate Georgia (hello, Coca-Cola, Georgia Power, Cox Enterprises et al ) helps fund the state's expansive anti-enforcement lobby, we operate on donations from concerned Georgians. Founded in 2005 with personal funds, the Dustin Inman Society is a 501 © (4) IRS non-profit organization. We need help. If you are able, donations can be made here. If you are not already on our action alert list you can make Inger very happy if you sign up here.
D.A. King