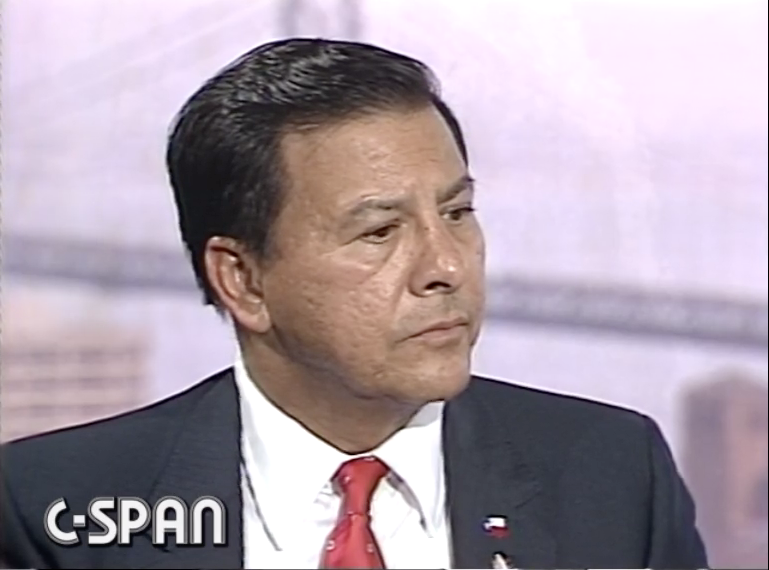 "California is going to become a Hispanic state and if anyone doesn't like it, they should leave. They ought to go back to Europe."
Mario Obledo, Democrat and co-founder, the Mexican American Legal Defense and Educational Fund (MALDEF) in 1998.
Source: Various news reports and radio recordings, including "They Should Go Back To Europe" by Lloyd Billingsley, California Globe, July 24, 2019. Also: Audio recordings.
                                                                                                                                                                                                                               The Dustin Inman Society