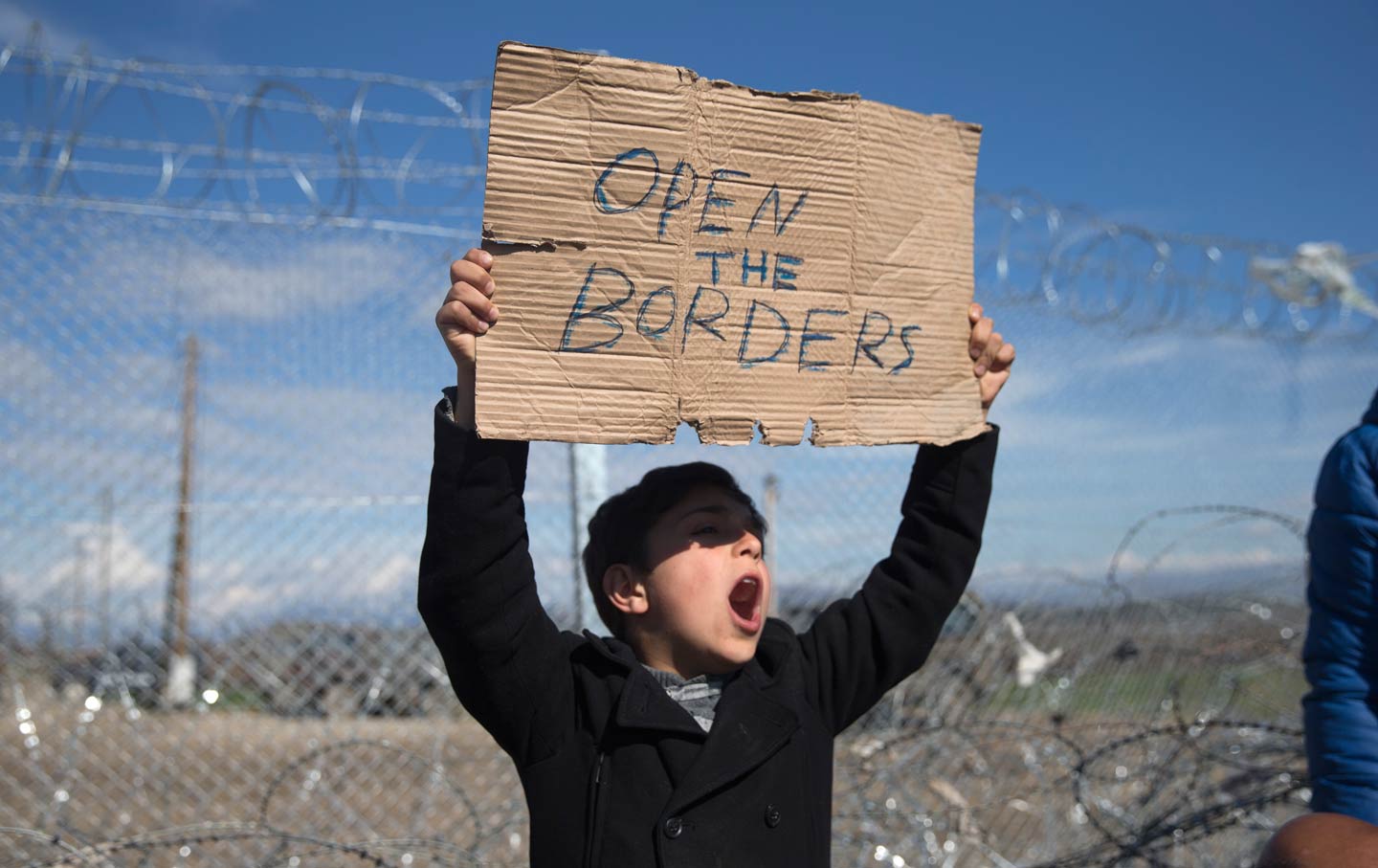 "Libertarians do not support classifying undocumented immigrants as criminals. Our current immigration system is an embarrassment. People who would like to follow the legal procedures are unable to because these procedures are so complex and expensive and lengthy. If Americans want immigrants to enter through legal channels, we need to make those channels fair, reasonable, and accessible."

Read it all here.
Read more on open borders from the Libertarian Cato Institute "Forget the Wall Already, It's Time for the U.S. to Have Open Borders" …here.
Related: Shane T. Hazel, Libertarian candidate for GA governor and his race-baiting anger at exposure of Libertarian unlimited immigration policy – a Twitter thread.