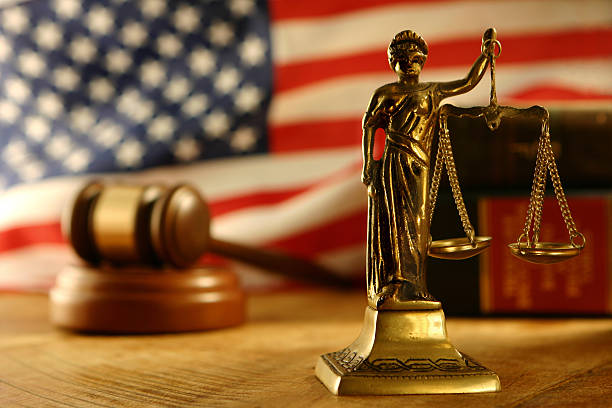 Media Release
9 Dec 2020
D.A. King
The Dustin Inman Society
 Expert on Georgia E-Verify laws files detailed complaints against Georgia state Representitive Kasey Carpenter and City of Dalton officials
 * County Sheriff declined to investigate. * GBI reportedly has possession of complaints.
Complaints involve violation of E-Verify law for private employers (OCGA 36-60-6) protection of Public Benefits (OCGA 50-36-1) and filing false documents/obstruction of public administration (OCGA 16-10-20).
Pro-enforcement immigration activist D.A. King filed two detailed and well-researched complaints in Dalton, Georgia on September 29, 2020. One against the officials in the City of Dalton and another involving Dalton business owner Kasey Carpenter. Carpenter is also a state Representative.
Complaint # 1 (Dalton officials) here.
Complaint # 2 (Carpenter) can be read here.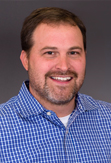 King reports that he cannot find any prosecution or sanction for violation of the 2011 private employer E-Verify law but doubts it is the first law in memory that sees 100% compliance. "Filing false documents and obstruction of public administration is a serious charge as is the betrayal of public trust," says King.
"I spent weeks on my own investigation and dealing with open records requests" said King. "Interest and concern with violations of these laws seems to be totally absent on the part of officials at multiple levels in the state."
Email reply from Whitfield County Sheriff can be seen here. The complaint was later sent to the Conasauga Circuit District Attorney. Any investigative reporter interested in government transparency and equal application of the law can see the entire detailed narrative on the blog at the original DIS website.
This link goes to master file on DIS blog.
"We have already shared this story with several news outlets and do not expect coverage of violation that involves illegal immigration. We note from long experience a lack of media willingness to focus on the absence of enforcement of the laws intended to deny jobs to black market labor in Georgia. But this release will serve as a marker in the future," added King.