We note that Congressman McCormick generally stayed away from the immigration crisis in his campaign but began pushing "immigration reform" about a week after being sworn in.
The Siasat Daily
Jawaharlal Nehru Road,
Abids, Hyderabad – 500001,
Telangana, India
January 14, 2023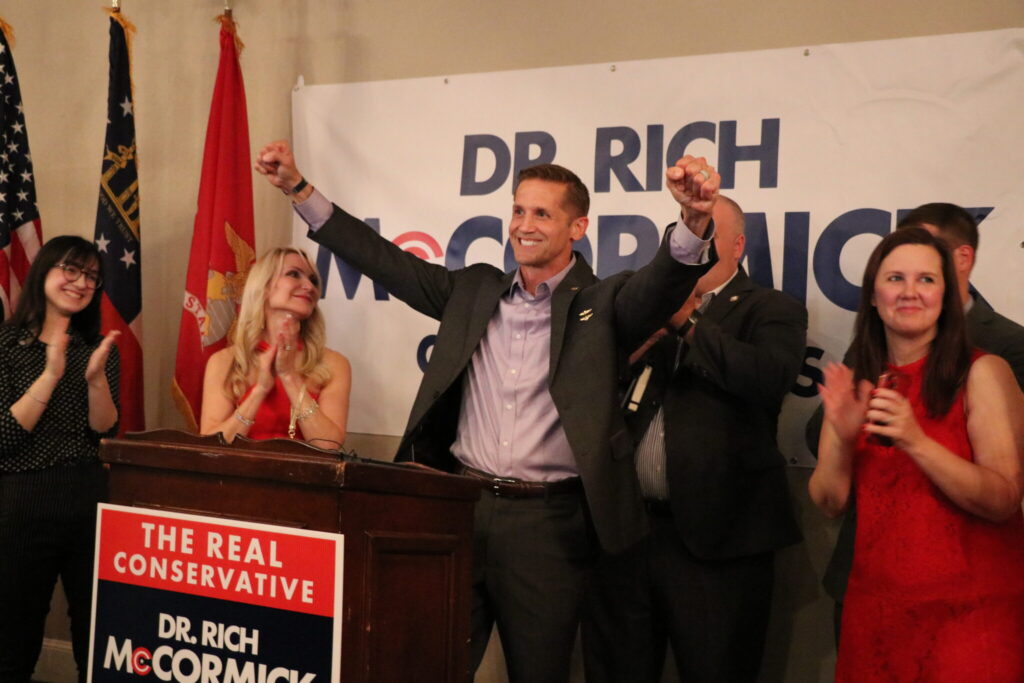 Making pitch for immigration reform, US lawmaker says Indians pay 6 pc of taxes
Indians have the highest income among ethnic groups
New York: Making a pitch for immigration reforms, a Republican lawmaker has cited the contributions of Indian immigrants, who, he said, pay 6 per cent of taxes in the US.
Saying that the US must "make sure we streamline the immigration process", Rich McCormick said that Indians "represent some of the best citizens we have in America".
"They pay about 6 per cent of the taxes and (are) among the top producers," he said of the Asian Indians who number 4.5 million, making up 1.4 per cent of the total US population of 333 million.
Asian Indians have the highest income among ethnic groups with a median household income of $119,000.
They also have the highest education level with 43 per cent having post-graduate education, according to Pew Research organisation.
The Asian Indians, who number 137,000 in the Atlanta area of his state of Georgia, "do not cause problems and follow laws", he said.
McCormick, who is a doctor specialising in emergency medicine, said that they "don't have the problems other people have when they come to the emergency room for overdoses, because these are the most productive and family-centred".
McCormick represents a constituency that encompasses the suburbs of Atlanta, an area that has seen an influx of Asian Indians in recent years, fuelled impart by the growth of the science and technology sectors.
With the long wait for permanent resident status for Indians, a legislation to make more green cards available for them died in th4e last congress… read the entire report here from Telangana, India.