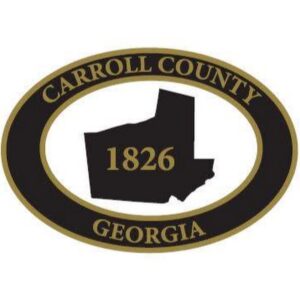 Sent Saturday, AM, Oct. 22, 2022.
Ms. Hyde,.
Please send me a copy of the E-Verify user agreement (
MOU
) between Carroll County and the U.S. Dept. of Homeland Security. Please include copies of all pages of that document.
Thank you,
D.A. King
_______
"13-10-91. Verification of new employee eligibility; applicability; rules and regulations.
(a)
Every public employer, including, but not limited to, every municipality and county, shall register and participate in the federal work authorization program to verify employment eligibility of all newly hired employees. Upon federal authorization, a public employer shall permanently post the employer's federally issued user identification number and date of authorization, as established by the agreement for authorization, on the employer's website; provided, however, that if a local public employer does not maintain a website, then the local government shall submit such information to the Carl Vinson Institute of Government of the University of Georgia to be posted by the institute on the website created for local government audit and budget reporting. The Carl Vinson Institute of Government of the University of Georgia shall maintain the information submitted and provide instructions and submission guidelines for local governments. State departments, agencies, or instrumentalities may satisfy the requirement of this Code section by posting information required by this Code section on one website maintained and operated by the state."
_______