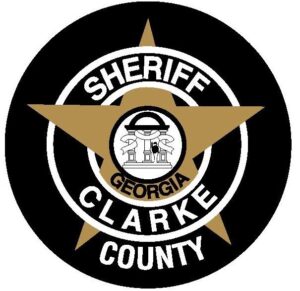 The below open records request was sent to the ACC Sheriff office open records officer Melanie Burton today at 2:04 PM.
______________
Ms. Burton,
Please send me copies of any and all booking records (including all charges to today's date) relevant to the arrest and incarceration of Antonio Reyes Velazquez, 36, of Hull, GA. who media reports indicate was booked into the ACC jail on August 22, 2022. 
Please include copies of all documents and electronic records reflecting all charges and relevant to Athens Clarke County Sheriff office and sheriff's compliance with OCGA 42-4-14.
Please send me requested copies electronically. 
_________
Response (s) received the same day (!).