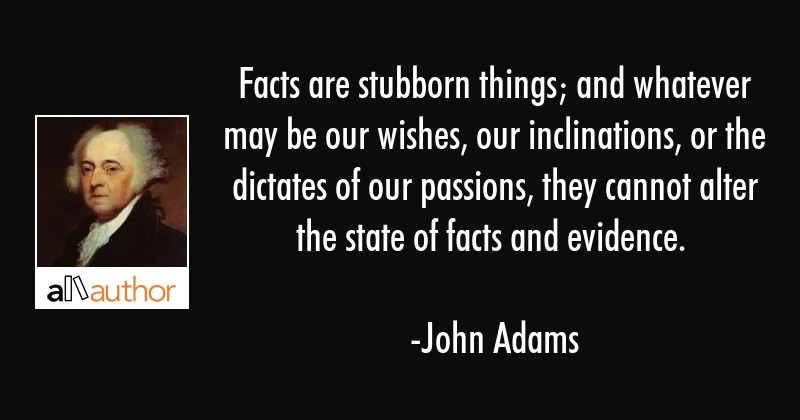 Hooray and thank you to The Islander  publisher, Mathew Permar.
Most people know by now that the far-left hates pro-enforcement immigration facts almost as much as they hate free speech. Below is an example of the ever-present effort to shut down too much information on illegal immigration in The Islander  newspaper on SSI – along with courageous response from the newspaper.
I think it is self explanatory if you read the entire contents of on one of my columns there, two opeds and a letter to the editor from Inger Eberhart – all posted below. I am putting this up as a resource/reference piece. Yes, the print is small.