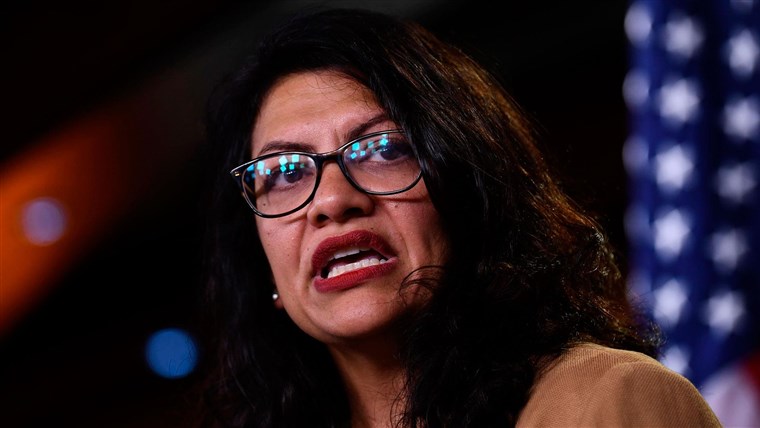 CNSNews.com
Rep. Tlaib Proposes Giving Everyone–Including Illegal Aliens–$2,000 Debit Card
(CNSNews.com) – Rep. Rashida Tlaib (D-Mich.) is proposing giving debit cards initially worth $2,000 and $1,000 monthly after that for everyone in America, including dependents and illegal immigrants and temporary visitors who have been in the United States for more than three months.
Her proposed bill – the Automatic BOOST to Communities Act – would give every person in America $2,000 on a debit card and then $1,000 every month after that until one year after the coronavirus pandemic ends.
"Every person" is described as such:
a. Dependents, so a couple with two children would receive 4 x $2000 = $8000 in total.
b. Non-citizens, including undocumented people, permanent residents, and temporary visitors whose stay exceeds three months.
c. Individuals who do not have a bank account, social security number, or permanent address. d. People living in unincorporated territories or protectorates and Americans living abroad.
Cards would be distributed in three ways: read the rest here.