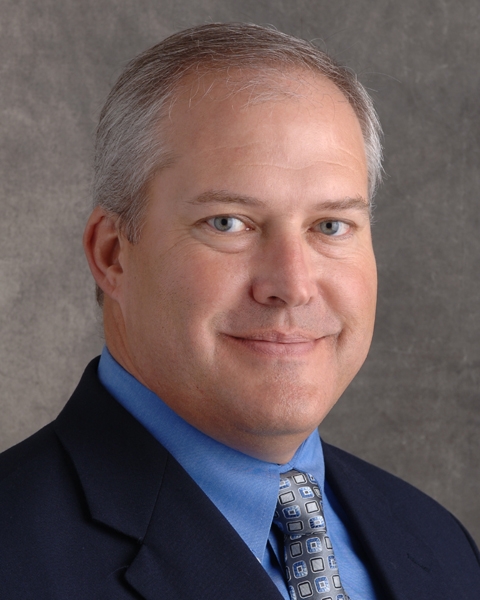 "Republican voters should ask their own senators why they voted for this apparently without any thought to our illegal immigration crisis."
——
Many thanks to House Higher Education Committee Chairman Rep Chuck Martin for taking the time to listen to us about the glaring problem on SB 107.
We paste a Tweet from the Senate Press office below as a quick explanation of the bill.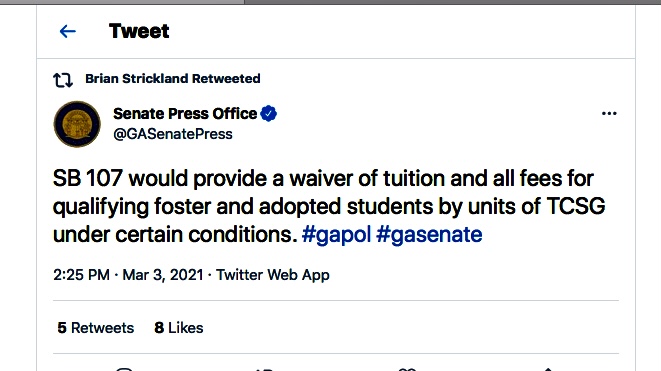 Senators Brian Strickland, Kay Kirkpatrick, Mike Dugan, Butch Miller, and Lee Anderson sponsored the legislation in the state senate.
The "AS PASSED SENATE" version of the bill is here.
We also note that the number of "no" votes in the senate was zero. See vote record on the bottom.
When SB 107 arrived in the House, Chairman Martin added language that excluded illegal aliens from the incredible benefits of the measure.
Republican voters should ask their own senators why they voted for this in the senate apparently without any thought to our illegal immigration crisis.
We note, not for the first or last time that Georgia is home to more illegal aliens than Arizona and that the southern border is crawling with "unaccompanied alien children (UACs) " – many of whom will soon be the victims du jour here in Georgia. We did a larger "HELLO!" write-up here.