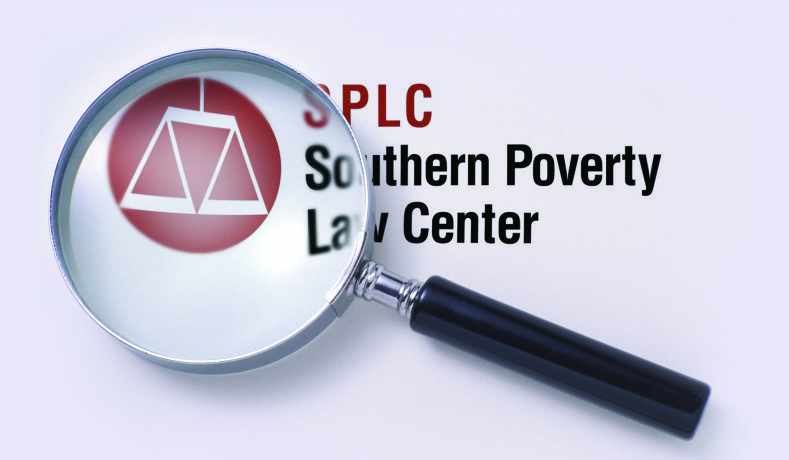 I have been working on the assumption that SPLC first made their designation of DIS as  "an anti-immigrant hate group…" for the year 2018 and made that designation public in Feb. or March of 2019 on the "hate map" and in the Intelligence Report (which I have learned is no longer published as of Sept. 2019).
If they are accurate and I am correct, it looks like SPLC did it twice, but in different places for the same year(2018). First in Feb. 2018 on the online hate map and again in the Intelligence Report a year later in the Spring edition of Intelligence Report.
"…the Intelligence Report published in 2018 do not mention Plaintiffs, and the (DAK/DIS) Complaint refers to "Intelligence Reports" published in 2020 and 2021, but SPLC ceased publishing the Intelligence Report after September 10, 2019, and instead published its annual hate group designations in annual issues of The Year in Hate and Extremism. In SPLC's responses below, "Relevant Intelligence and Year in Hate Reports" shall refer to the Intelligence Report, Spring 2019 // Issue 166, (SPLC0000272-SPLC0000344); The Year in Hate & Extremism: 2019  (page 5, Verified SPLC Response to Interrogatories).
It is confusing to see that the online history (WayBack Machine/WBM) shows that SPLC had listed DIS on the online "hate map" in Feb. 2018 but that SPLC says it was Spring, 2019 before the 2018 smear was put in the Intelligence Report, which I think was both online and hard copy.
"Anti-immigrant groups in Georgia – none on the SPLC page for Feb 18, 2018. But DIS does appear on the same online hate map on the WBM Feb 24, 2018 page.
The current online version of the SPLC page listing DIS as an "anti-immigrant hate group" has four bullet points on the bottom that were not included in the original Feb. 2018 smear (see below).
* "In March 2018, King retweeted an account that shared a screenshot of the tweet that got it suspended: "Friendly reminder that Muslims murder gay people." He has continued to retweet accounts including CIS and Roosh, "one of the most public and reviled online misogynists," in 2018.
* In July 2018, Krikorian cited a DIS blog written by King in July 2018. Krikorian quoted King, explaining Georgia Republican gubernatorial candidates have shied away from speaking about "criminal illegal aliens." King posted Krikorian's blog the next day on his Facebook, saying, "Many thanks to my friend Mark Krikorian." King regularly refers to "criminal illegal aliens" as "crimigrants."
* Also, in July, King posted a graphic with DIS's logo "VIVA ZERO TOLERANCE! America First! … Deport illegal alien families together."
* In October 2018, he encouraged people to contact their representatives about foreign nationals being able to vote at Georgia polls with temporary driver's licenses."
____
SPLC has DIS on the list of anti-immigrant hate groups for 2017 here.
2016 list here