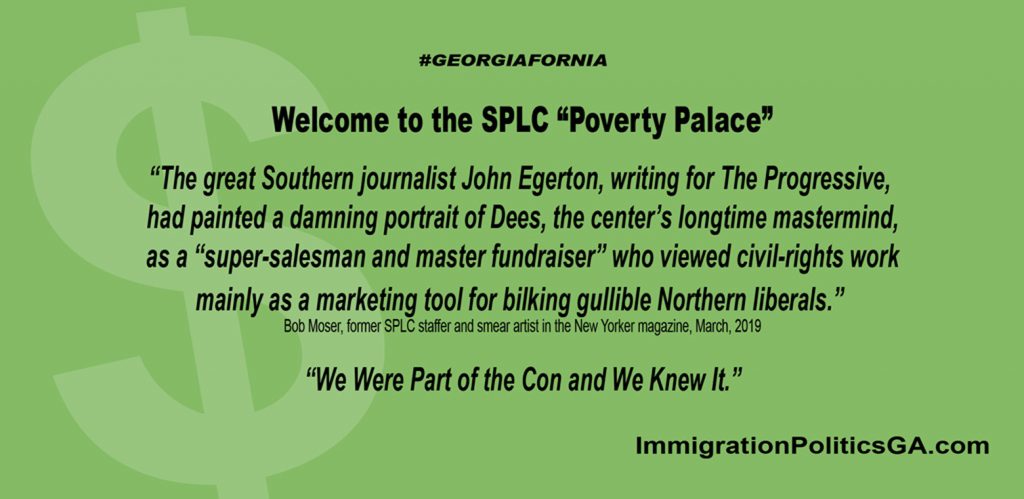 The headline on a 2006 "blurb" entry on an SPLC webpage screams "Former bookie stirs up anti-immigrant passions." They were referring to me. If I had seen this before yesterday, I don't remember it. As part of the beginning of the pending court action against the Southern Poverty Law Center, my lawyers have *apparently been sent an "index of initial disclosures" from the SPLC. I am still learning terms here but the index I see is a list of attacks one over the years from the SPLC hate merchants in Montgomery. *Correction Aug 4, 2023: I am now informed that the list was created by a staffer on my legal team and did not come from the SPLC. My error. dak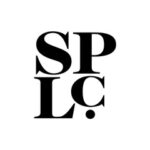 The blurb leads to a 2006 news article from the Atlanta Journal Constitution back when that shrinking, liberal newspaper still had some integrity. The "former bookie" description is a reference to my 1977 guilty plea to charges of illegal gambling. I was taking bets on sports. In the mid 1970's. The penalty for the gambling plea was a $3000 fine and 2 years of probation, which was terminated early. The AJC knew about this only because I told their reporters, Jim Tharpe and Carlos Campos. A story for another time.
While it's only one of many examples, the SPLC headline serves to illustrate how they have based their attacks on us by simply changing the words "illegal immigrant" (I usually say "illegal alien") to merely "immigrant." The headline on the AJC report was "Warrior against illegals lives, breathes the issue." The sub-headline read "Cobb man quit job to become full-time activist." Not exactly what most readers would regard as "anti-immigrant hate" or denigrating all immigrants, which the SPLC says we do here at DIS. It's a lie, of course.
If you take the time to read the original AJC report  you see various quotes from me and descriptions of my/our work and mission by AJC reports and editors that always clearly indicate the battle against illegal immigration while pointing at illegal aliens and illegal employment.
"Whether on the streets or in the halls of the Georgia Capitol, fighting illegal immigration is a way of life for D.A. King.

Photo: AJC Twitter

The 53-year-old Cobb County man quit his job selling medical insurance three years ago to become a self-educated activist against illegal immigration. Dismissed as a fringe figure by critics, King has forced his way into an influential role in this year's debate over a legislative crackdown on illegals."
The old AJC article is no longer up on their website but is archived on the ever-so-handy "Wayback Machine" site. Read it before a jury does.
We'll get back to the devolved, left-wing AJC in another post.