Daily Caller
April 11, 202
Trump Threatens Countries With Visa Sanctions If They Stop Accepting Deported Citizens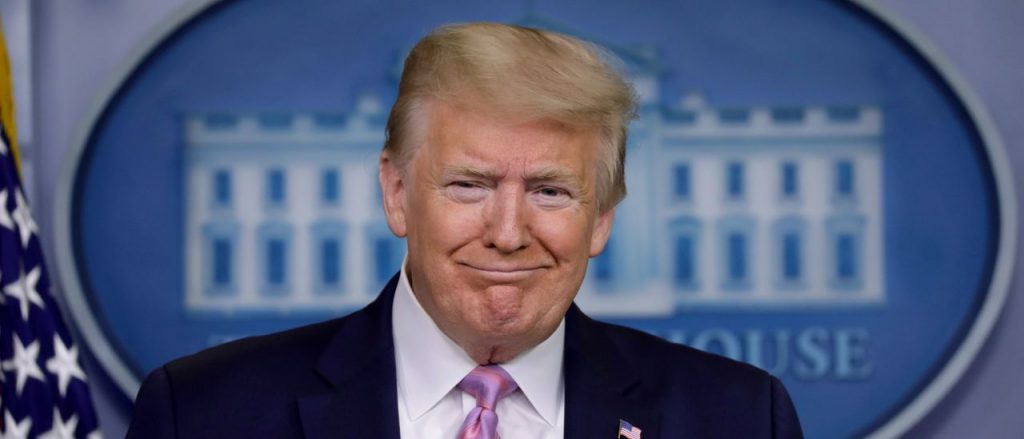 Jason Hopkins
President Donald Trump is threatening to withhold visas from countries that refuse to accept deported citizens from the United States out of concern stemming from the coronavirus pandemic.
Trump issued a memo late Friday, ordering acting Homeland Security Secretary Chad Wolf to notify the State Department of any government that refuses to accept deportees from the U.S.
Upon notification, Secretary of State Mike Pompeo would have seven days to impose visa sanctions, making it harder — and likely impossible — for citizens of those countries to obtain U.S. visas.
The memo dramatically ratcheted up pressure on governments, particularly in Central America, to keep allowing deportation flights into their countries.
"Considering the profound and unique public health risks posed by the novel (new) coronavirus known as SARS-CoV-2, the need for that cooperation and timely and effective implementation is greater than ever before," the memo reads.
"Countries that deny or unreasonably delay the acceptance of their citizens, subjects, nationals, or residents from the United States during the ongoing pandemic caused by SARS-CoV-2 create unacceptable public health risks for Americans," the memo continued. "The United States must be able to effectuate the repatriation of foreign nationals who violate the laws of the United States." Read the rest here.