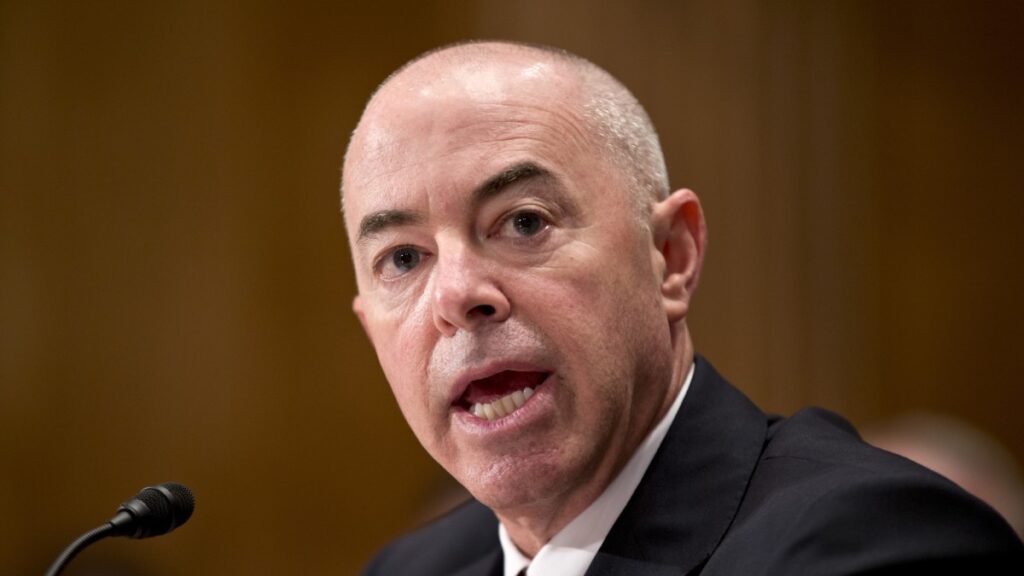 Washington Examiner 
Twenty percent of border crossers tested positive amid delta variant surge, 'surprised' Mayorkas says
The top border official in the Biden administration admitted to being caught off guard recently by the spike in delta variant coronavirus cases among migrants at the border.
"What I didn't expect was the tragic rise of the delta variant," Homeland Security Secretary Alejandro Mayorkas said during a Monday speech at the Migration Policy Institute's annual immigration law and policy conference in Washington. "I did not expect to be in late September where we are."
Mayorkas, who has for months refused to speak on the risk that infected migrants who are released into the United States pose to border communities, said upwards of 20% of that population are sick with the highly contagious disease.
"We are confronted with a population of people that, as a general matter, that have a rate of illness of approximately 20%," said Mayorkas, who has been in his position since January. "When one is speaking of 7,000 or 7,500 people encountered at the border every day, if one takes a look at that the system, it is not built for that in a COVID environment where isolation is required."
In August, more than 200,000 people were encountered attempting to enter the U.S. illegally from Mexico, among the highest rates in two decades… More here.