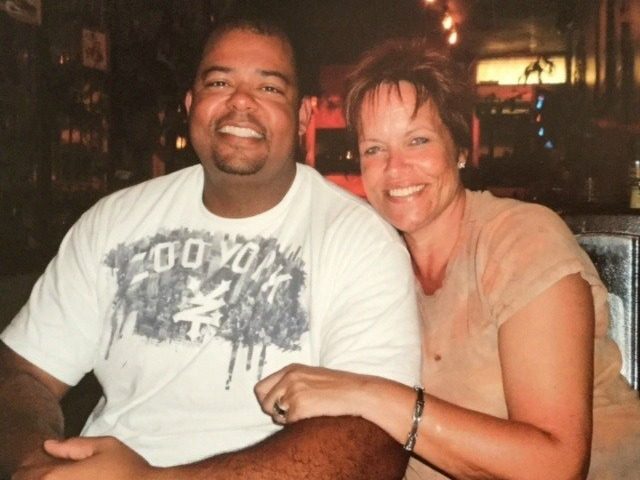 Twitter Bans Legal Immigrant Angel Mom Whose Son Was Killed by Illegal Alien
Breitbart News
Twitter has suspended the account of Angel Mom Sabine Durden Coulter, whose son Dominic Durden was killed by a twice-convicted illegal alien, Breitbart News has learned.
Coulter, a naturalized American citizen from Germany, had been a vocal online advocate for the American victims of illegal alien crimes as her son was killed in 2012 by illegal alien Juan Zacarias Tzun — a twice-convicted drunk driver whom sanctuary state California officials failed to deport from the United States.
Since her son's death, Coulter has joined forces with Angel Families to advocate on behalf of illegal alien crime victims.
Late last week, Coulter said she attempted to post on Twitter, but the social media platform would not allow her. She then realized that her account had been suspended with no explanation except an email claiming that she violated the corporation's "rules against ban evasion."
Coulter said she has never been suspended from Twitter in the past.
"I knew the day would come," Coulter told Breitbart News. "I knew eventually Twitter would silence me, an Angel Mom who has lost her only child because of illegal immigration. I lost almost 26,000 followers and was suspended on February 12, 2022."
Coulter said she has appealed the Twitter suspension. Breitbart News reached out to Twitter officials over the suspension but has not received a response at the time of this publication.
The platform, Coulter said, had long been shadow-banning her posts.
"I guess my stance and opinion about illegal aliens was getting to them, Coulter said. "I guess their idea of free speech is different — can't tell the truth about what and who killed my only child almost 10 years ago, can't voice an opinion about an issue that cost American lives and billions of dollars, can't call it what it is so they claim violations of this and that, without any proof, to remove anyone from this platform."…
Read the entire story from Breitbart here.