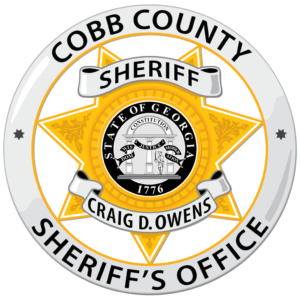 Updated: Fox5 news report here.
The below open records request was sent via email today at 10:45 AM. A response came soon after that I need too use the online public records center. See bottom for response from Cobb Co. Sheriff on my second attempt.
Cobb Sheriff's office, please send me copies of any and all intake/booking documents and records relative to the incarceration of  – Santos Rosalio Vicente-Ramos who was arrested June 23, 2022 according to media reports. Please include all records that indicate compliance with OCGA 42-4-14. 
I hope for electronic response via email.