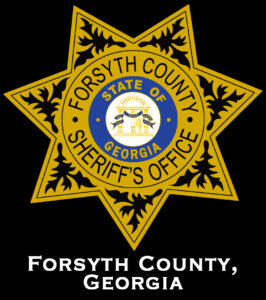 My open records request (REQUEST 23-571) to Forsyth County Sheriff's office was only partially fulfilled. They repeatedly refuse to send me a redacted booking report.
From a Forsyth voter:
D.A.
Here are a couple of links to the story of last year's double murder in South Forsyth.  I can't find the one that he had been previously deported.  This was a crime of illegal alien on illegal alien.
https://www.forsythnews.com/news/crime-courts/authorities-searching-suspect-south-forsyth-double-homicide/
https://accesswdun.com/article/2022/3/1084596/armed-and-dangerous-suspect-on-the-run-after-double-homicide-in-forsyth-county
https://www.appenmedia.com/public_safety/authorities-arrest-forsyth-county-double-homicide-suspect-in-roswell/article_33218762-a3d5-11ec-9113-07bd6e4aacf0.html
______________
I am unable to use any of the documents that were sent. Very bad experience. I get the feeling I am asking for TMI.
I sent a complaint to the AG office today.