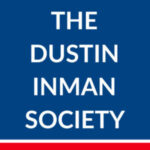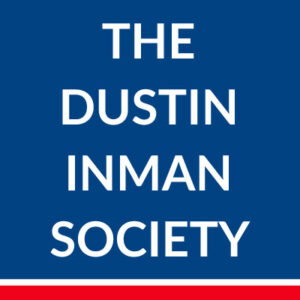 UPDATED AND CORRECTED 5:50 PM July 14: I apologize for the confusion. The below complaint post has been corrected and a corrected complaint has been sent to the Walker Co. Sheriff. The address of Aztec framing is located in Catoosa County, not Walker County. But according to the information posted on the Walker County website (as linked) they are in violation regardless of the location of Aztec Framing. I note that Walker Co. is not the only entity to be in violation of state laws aimed at illegal immigration.
I did contact both counties (and the city of Rossville) today trying to pin down the correct county before writing the complaint. The confusion on Aztec Framing location was mine. 
I left the incorrect info on the post so that my error is visible and marked the inaccurate text with strikethrough lines. And I corrected the headline…it's not a "compliant."
dak
COMPLAINT – REQUEST FOR INVESTIGATION AND REPORT
To; Walker County Sheriff Steve Wilson                                                  14 July 2021
Walker County Sheriff Office
105 South Duke Street
Lafayette Georgia 30728
706-638-1909
Subject: Ongoing Violation of OCGA 50-36-1 and OCGA 50-36-2
Dear Sheriff Wilson,
Walker County Board of Commissioners are apparently overseeing, sanctioning and participating in illegally accepting applications for, processing and issuing the Occupational Tax Certificates (aka "Business License") required by law to establish and operate businesses in your county.
This violation of state law designed to deter the crimes of illegal immigration and illegal employment has reportedly resulted in permitting at least one business in Walker County (Aztec Framing, 1641 Lafayette Rd, Rossville, GA 30741) to be openly operated for years by an illegal alien who hired and then harbored other illegal aliens.
I have noted the Walker County application for Occupational Tax Certificates posted on the official county website and spoken to various staffers today. Walker County is ignoring the verification of lawful presence requirement and the Secure and Verifiable ID laws for processing and issuing at least one public benefit – that being Occupational Tax Certificates.
I charge that the below elected officials are in violation of OCGA 50-36-1 and OCGA 50-36-2 and am requesting a full investigation and that a report be sent to the GBI and to the state Attorney General, Chris Carr.
I write with the confidence that you will fully investigate the below complaint and with heartfelt gratitude for the courage and professional way you and your Deputies and staff conduct the dangerous business of protecting and serving Georgians. At our house we honor and respect law enforcement officers.
Please contact me with any questions if I can provide further assistance in securing Walker County.
I will send my request for a copy of the investigation report in 30 days.
Respectfully,
D.A. King
Marietta, GA. 30066