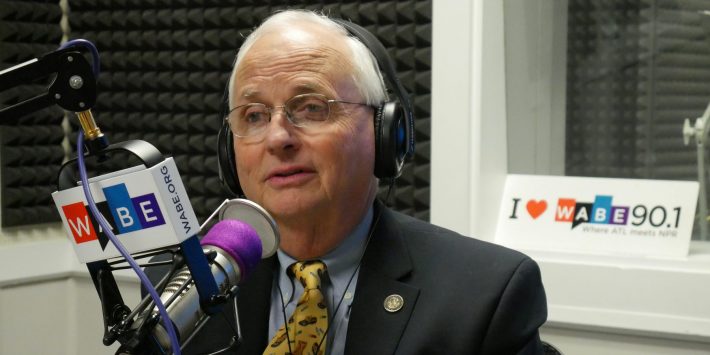 Candidate's stated position on amnesty and indentured servitude may not be widely known
*Update, September 1: Commissioner Black reports getting fifteen more sheriff endorsements and yesterday, former Congressman Doug Collins joined the list of pro-amnesty Gary Black supporters. So did current Georgia Congressman Andrew Clyde.
The liberal AJC is on a near-daily campaign to marginalize front-runner Herschel Walker in the senate race.
A week after criticizing legendary UGA football star Herschel Walker, Georgia's Republican Commissioner of Agriculture, Gary Black, announced the backing of sixty Georgia sheriffs for his 2022 senate run. The state is made up of one hundred fifty nine counties.
As we have written before, in his 2011 testimony to a Senate committee, Black,  a former longtime Ag lobbyist, recommended the U.S. repeat the failed "one-time" amnesty of 1986 for the illegal aliens growers employ with little concern of sanction.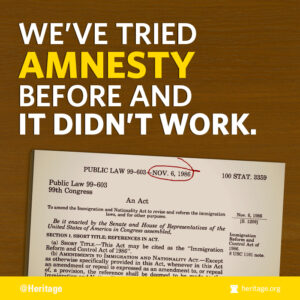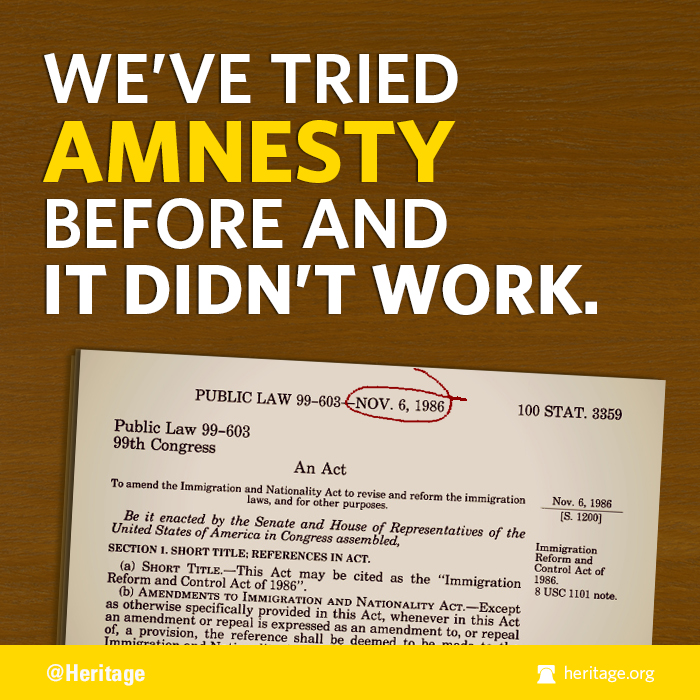 According to multiple estimates Georgia is home to more illegal aliens than Arizona and more illegals than green card holders. Agriculture is the state's largest industry
After they obtained legal status in the 1986 amnesty, many farm workers decided to change jobs and left the exhausting work in the blistering fields to the next wave of foreign black market labor. In his senate testimony, Black made it clear to the senate he hopes to meet that fact with a restriction. Black told the senate that having been legalized, farm workers should be restricted to the agriculture industry to renew their legal status.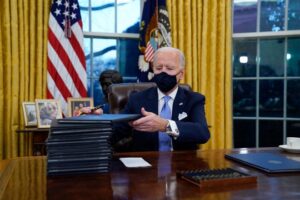 A similar indenture scheme is part (Section 111) of the current amnesty for illegal alien farmworkers legislation senate Democrats hope to pass in the upcoming Reconciliation bill. The amnesty measure cleared the Democrat-ruled House earlier this year.
We have no way of knowing the various sheriff's position on immigration amnesty or if they were aware of Black's previous commitment to the concept of indenture for a path to U.S. citizenship and voter rolls for millions of illegal aliens. We do know that indentured servitude was officially outlawed in 1865 when the 13thAmendment ended slavery in the U.S.
"Neither slavery nor involuntary servitude, except as a punishment for crime whereof the party shall have been duly convicted, shall exist within the United States, or any place subject to their jurisdiction."
13th Amendment to the U.S. Constitution.
More information on Black's record on illegal immigration can be found in earlier write-ups on Gary Black and immigration enforcement on ImmigrationPoliticsGa.com and the Dustin Inman Society blog page.
Is your sheriff on the list?
Curious Georgia readers may want to see a list provided by the liberal Atlanta Journal Constitution newspaper of the sheriffs who have endorsed Black and his immigration ideals.